Diamond Beads Necklace is a line of Drilled Natural Diamond Beads. Diamond Beads have Very Worst diamond purity. if you want to buy Very Cheap Diamond Then Diamond Beads Is Beast Solution. We have Diamond Beads Bracelet in Huge Shape & Color Like Polish Faceted, Raw Drilled, Long Drilled, Uncut Congo Cubs, Ball Cut, Rough Drilled With Red, Green, Pink, Yellow, White, Black, Blue Color Diamond Beads.
Showing 1–12 of 19 results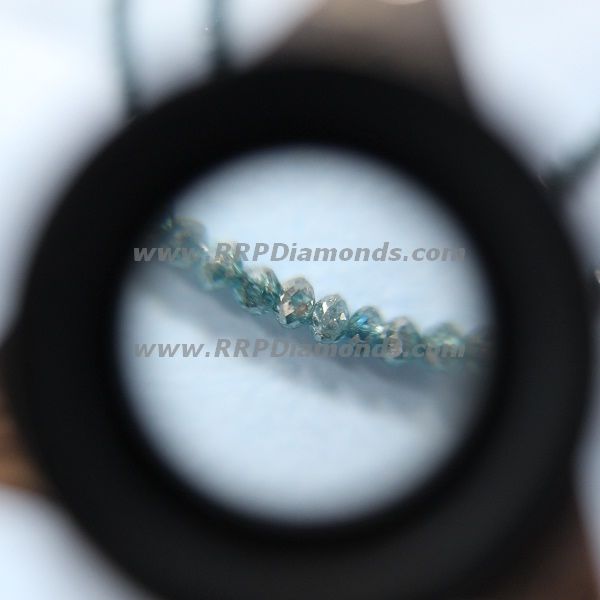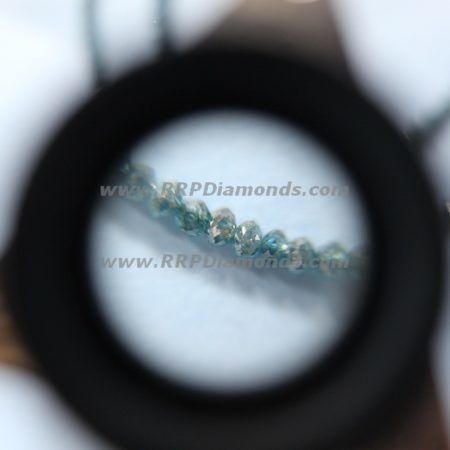 $

35.00/Carat
Polished Faceted Drilled Blue Natural Small Size Diamond Beads. These are natural diamond nugget beads. They are drilled, but the holes are quite small. Price is applicable per Carat. Diamond Price Is Depend on Quantity of Order. Contact us for more info.