57 Years of Experience in Diamond Industry
RRP Diamonds is India based manufacturers who deal Internationally with wholesale customers.
Started in 1964, the RRP Diamonds (diamond manufacturing company) has been working in this business for nearly 57 years now. It was the brainchild of Mr. Ramesh Bhai Dobariya, who always had a keen eye for diamonds and envisioned to create a company that will not only create the finest natural diamonds in the world, but will also be one of the most popular marketing entities all over the globe.
RRP Diamond is a trend-forward supplier of 100% IGI & GIA certified Natural Diamonds.
We begin telling your diamond purchase quick and affordable by offering GIA & IGI certified customized natural diamonds – melee diamonds, rough diamonds, black diamonds, color diamonds, rustic diamonds, salt and pepper diamonds, ICY diamonds, Rose cut chakri diamonds, Polki slice diamonds, Diamond beads, cubes rough diamonds, loose diamonds, fancy shape natural diamonds such as round, marquise, princess, heart, oval, pear, radiant, Ascher, emerald, baguette, and custom shape natural diamonds.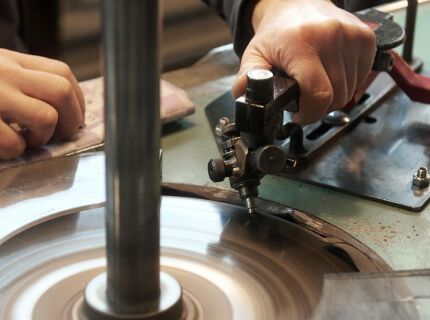 The company is focused on providing consistently improved services and perfecting the art of natural diamonds manufacturing. To this end, they have created a state-of-the-art manufacturing facility in the diamond city of India, that is, Surat in Gujarat. The craftsmen at RRP diamonds are focused on creating innovative natural diamond and produced over 80,000 diamonds each month with passion and integrity.
WHY BUY NATURAL DIAMONDS FROM US?
Own Manufacturing Unit
We have our own diamond manufacturing unit called RRP Diamonds in India who deal Globally with wholesale customers.
Lowest Prices
We craft diamonds at our own manufacturing unit so you will get diamonds at wholesale price than other platforms.
Secure Shopping
Our site uses SSL encryption technology. This is the most advanced security software currently available for online transactions.