Buy Loose Fancy Black Color Diamond With GIA Certificate. In Market, It's Very Rarely To Find Fancy Black Diamond Which is Not Color Enhanced so, it's price is high. Black Diamond With Good Quality Is Hard To Find Because GIA Not Provide Clarity On Certificate. So, Buy Fancy Black Diamond After Verify Its Clarity.
Showing 1–12 of 17 results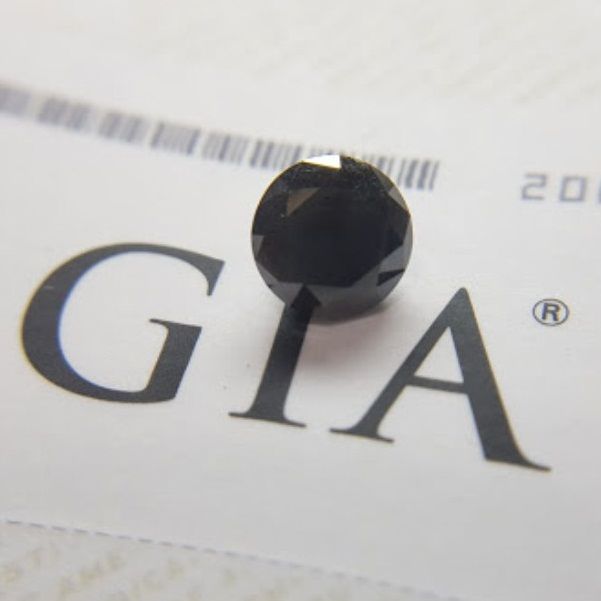 $

1,000.00
A Rare Natural Fancy Black Diamond. GIA(5181681620) Certified (with authentic GIA laser inscription!) Round Brilliant Cut Untreated Earth mined Diamond, 0.89ct with very strong color saturation. This can be the center of a great gothic style diamond ring. Retail value is over 1000$ per ct, buy it only here for less!