Champagne Brown Diamond is Dark Brown Color Diamond that have C1 C2 C3 C4 C5 C6 C7 Color Diamond Compere To Light Shade Diamond.
Cognac Diamond Last C6 And C7 Diamond which is too dark and then Chocolate Color Diamond.
that price is too low because that diamond have not too much firing.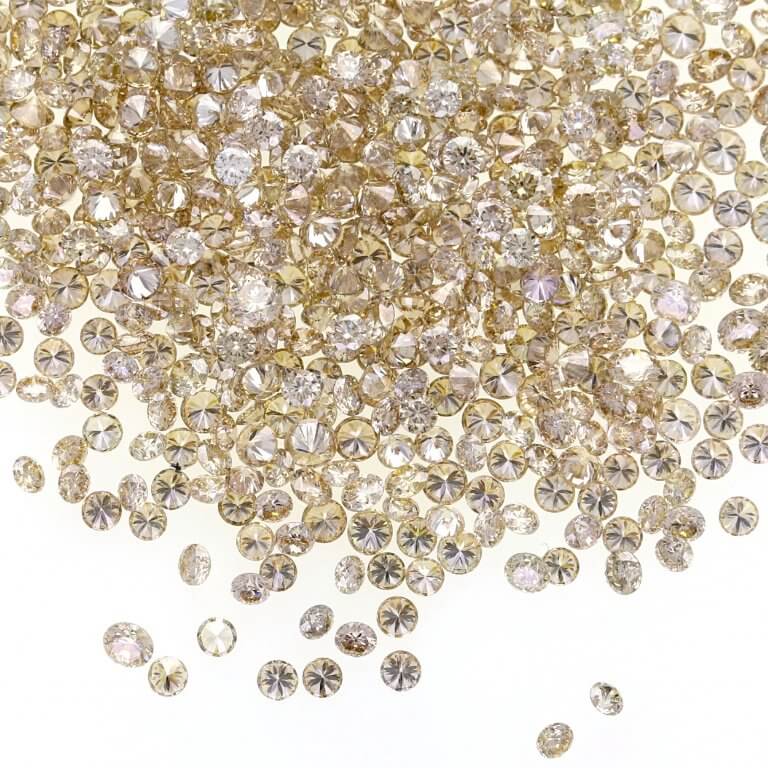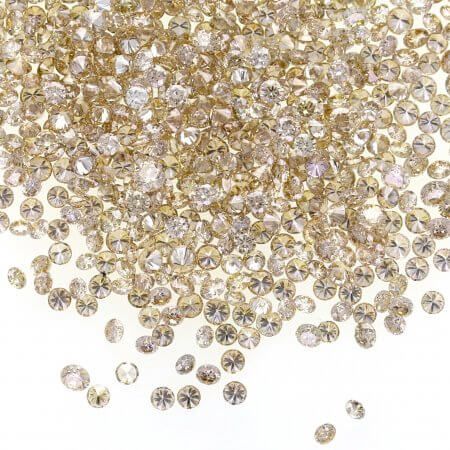 $

380.00/Carat
was last modified: July 29th, 2021 by RRP Diamond