Black Diamond is Natural diamond and Real Diamond But Color Maybe Real Or Enhanced. Rough Diamond Means Which Have Clarity Very Down, which is rough, Unpolished, Worst Purity Like Rustic, Opaque. We Consider Rustic, Rough, Uncut, Raw, Beads, Earth Mined, Congo Cubes Diamond In That Category.
Showing 1–12 of 190 results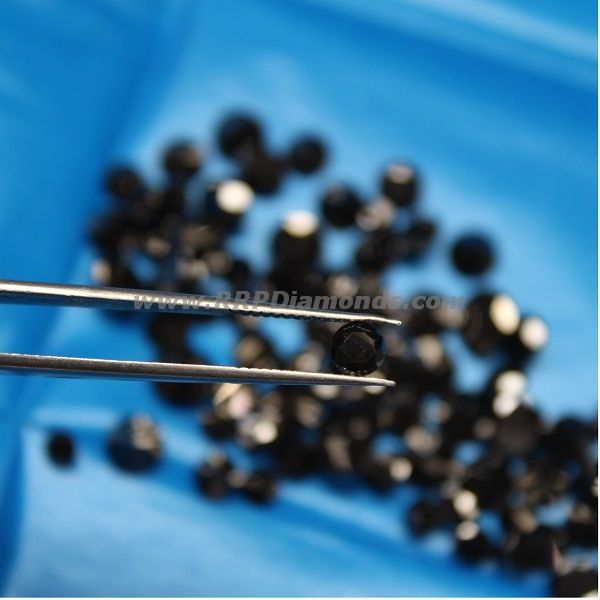 $

75.00/Carat
4.5 piece/caret Approx of 0.20 To 0.30 Carat "AA" quality Loose Black color Round cut Diamond for all type of fine gold/silver jewelry like Rings, Earrings, etc at wholesale price.