Customs Clearance
Customs Clearance Process
Step 1
Call your local FedEx/UPS | share tracking number | they will guide you.
Step 2
Share 5106 form & Commercial Invoice | shipping partner via email | confirm the same over call.
Step 3
Shipping partner shares link for online payment (for customs clearance/duty charges) | Kindly pay | confirm over call.
Tips to Avoid Customs Delays

If you see clearance delays on the tracking page of the shipping partner's website (FedEx or UPS). Kindly call them.
Ask for the 5106 form, If you need any help to fill the 5106 form please ask for help from FedEx or UPS over call and they will guide you.
Keep in mind that you are the importer of the shipment.

Pay the customs fees as quickly as you can, keep in touch with representatives of the shipping company and notify them.
You're all set. The shipment will be delivered within 24-48 hours. If you still need any help kindly drop us an email on info@rrpdiamonds.com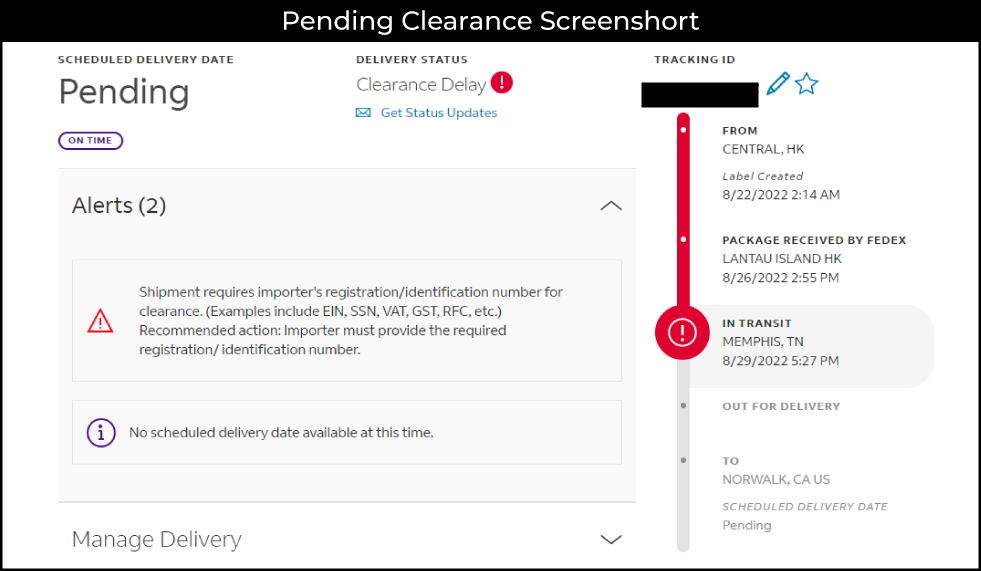 Login
First time here? Create an Account.